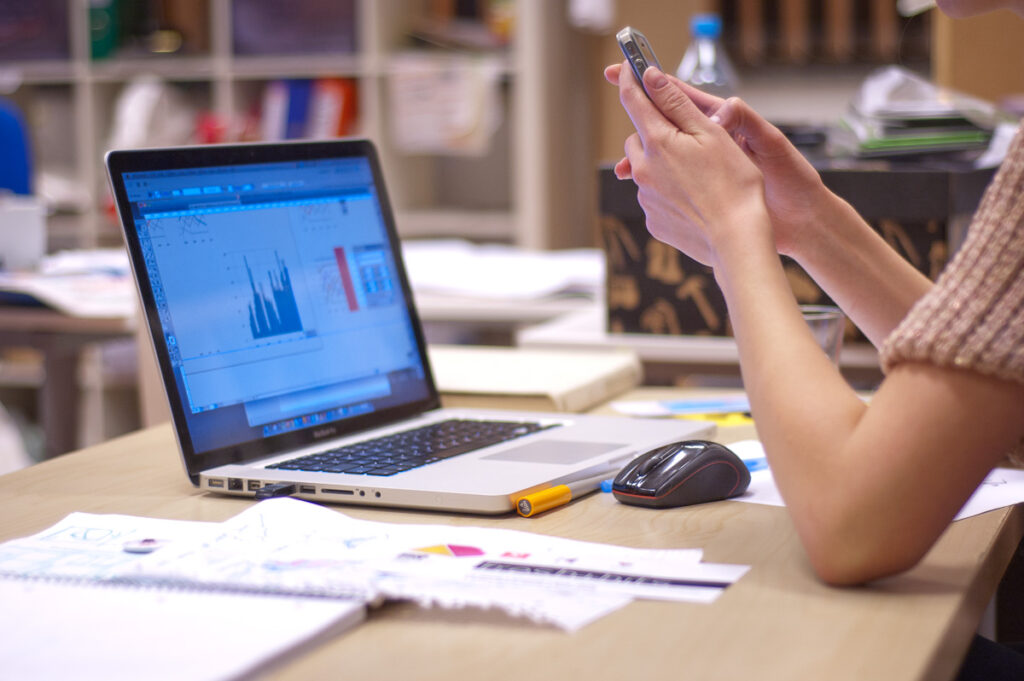 We are working to:
Collaborate with the educational system to try to offer joint responses to the needs that arise in this field.
Offer free high-quality training for teaching staff, families and students related to the needs of students with autism throughout their entire school life so that, based on understanding and knowledge, it is possible to: respond to their specific needs, enhance their strengths, and eliminate barriers so they can achieve their optimal development.
Offer free high-quality training for other sectors of the community that request information from us in order to better interact with people with autism (leisure and free-time monitors, professionals from the world of sports, staff in the service sector…) as well as anyone interested in knowing more about and understanding autism.
Create a bank of toys, materials and books to loan to families and teachers.
Give visibility to autism and its characteristics. Knowing and respecting this condition is essential to improve the lives of people who are on the autism spectrum.